MOTORS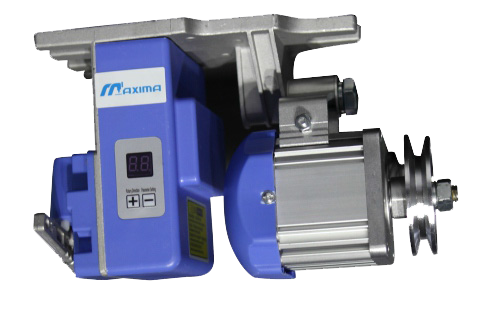 MAX-550W

INDUSTRIAL SERVO MOTOR 550 WATTS



ESPECIFICACIONES

550

watts

500 - 5000 RPM

Servo motor ahorrador



C

ontrol box

Posicionador

220 voltios



Rotacion reversible







MAX-750W
INDUSTRIAL SERVO MOTOR 750 WATTS ESPECIFICACIONES
750

watts

3000 RMP

Servo Motor ahorrador




Control

box,

Posicionador

220 voltios



Rotación reversible.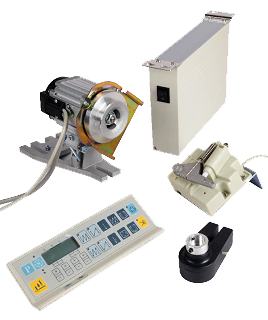 MAX-8700
INDUSTRIAL SERVO MOTOR MULTIFUNCIONAL
ESPECIFICACIONES
550

watts

5000 rpm

Servo Motor ahorrador



Control box,
Posicionador
Panel de Control

Directamente para maquina plana todas las

Funciones : corte ,wipe , remate

manual, remate

uatomatico, levanta prensatela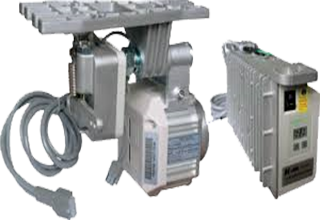 SERVO MOTOR WITH NEEDLE POSITION

JK-563A-1 220V 750W 1 HP
Energy Saving Servo Motor Control Box & Synchronizer

FEATURES: 750W=1HP
Motor speed adjusts range from 200rpm to 5000rpm smoothly.

Fast start & stop, save the power in idle mode, save power more than 50% compared to clutch motor.

Set the running direction easily.

Permanent magnetic brush-less motor, low noise, small vibration, low temperature rise.

Energy-efficient & best product in replacement of clutch motor.

Market leader,Widely used though out the world. A tough reliable Servo Motor.

TECHNICAL PARAMETER:
Simple Energy Saving Servo Motor

Voltage : 220V +/- 20%

Phase : 1 (Single Phase)

Rated Output : 750W

Hertz :50/60Hz

Speed (RPM): Up-to 5000

Forward/Reverse Rotation : YES



SERVO MOTOR 2700 MAXIMA + CONTROL BOX WITH SYNCHRONIZER
ESPECIFICACIONES
Multi funcional
220 voltios monofásico

RPM

de 200 -8000 max.
Panel de control integrado
Función : corte , succión ,levanta prénsatela.

Puntadas condensadas

Modo de diagnostico disponible para inspeccionar el estado de E/S
Compatible con todo tipo de maquina de coser
Popular de alta calidad y aprobada por los clientes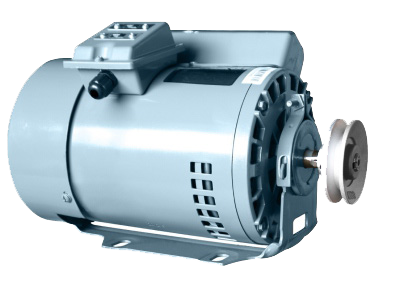 MAX-INDUCTION MOTOR
INDUSTRIAL MOTOR
MAX-870
INDUSTRIAL SERVO MOTOR 870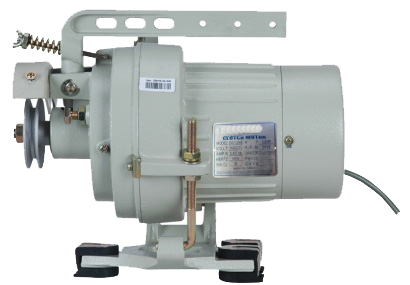 MAX-CLUTCH

INDUSTRIAL CLUTCH MOTOR